Credits: www.cartoq.com
Earlier this year, American electric car manufacturer Tesla announced that they will be entering the Indian market. The manufacturer even registered itself as a company under the name Tesla India Motors and Energy Private Limited in Karnataka. The manufacturer currently plans to import there models to India rather than manufacturing or assembling it. Union Minister Nitin Gadkari recently said that Tesla has a golden opportunity to set up a manufacturing unit in India as electric vehicles are gaining popularity here.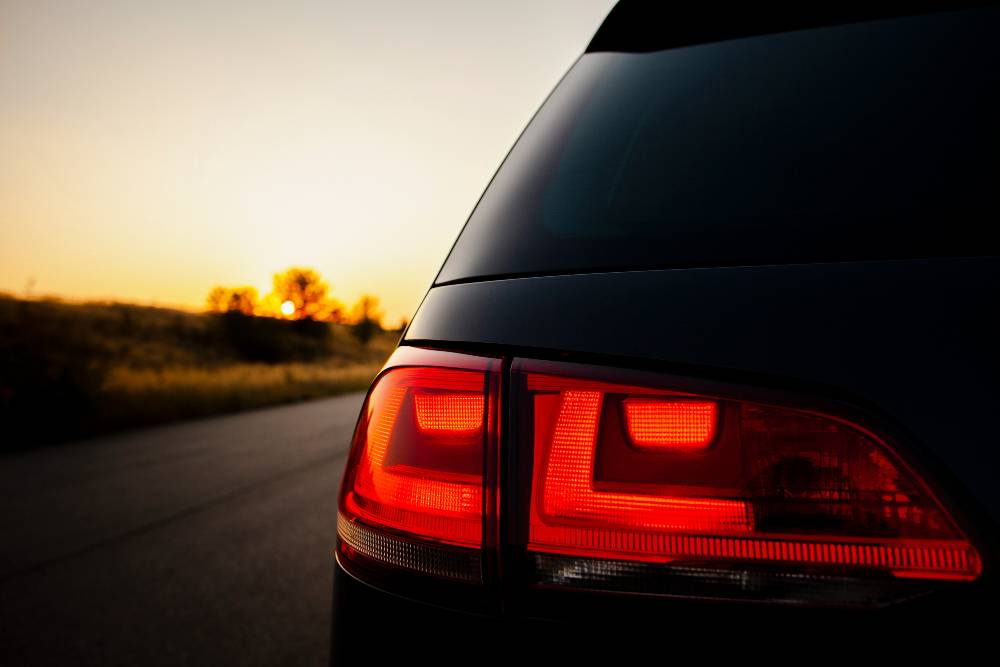 The minister addressing a session at the Raisina Dialogue,
I will suggest them (Tesla) that it will be golden opportunity for them to start manufacturing facility in India because as the automobile components are concerned, already Tesla is taking a lot of components from the Indian manufacturers. So there will be availability. So in the interest of Tesla, I suggest them that you start manufacturing as early as possible. It will be beneficial for you.
Quality of Indian products have improved a lot in comparison to the past and the minister said that within two years, India would be capable of producing electric vehicles of Tesla standard. Another benefit that Tesla will have by starting a manufacturing facility in India is that they can export vehicle from India and the overall cost will be more viable in comparison to other countries.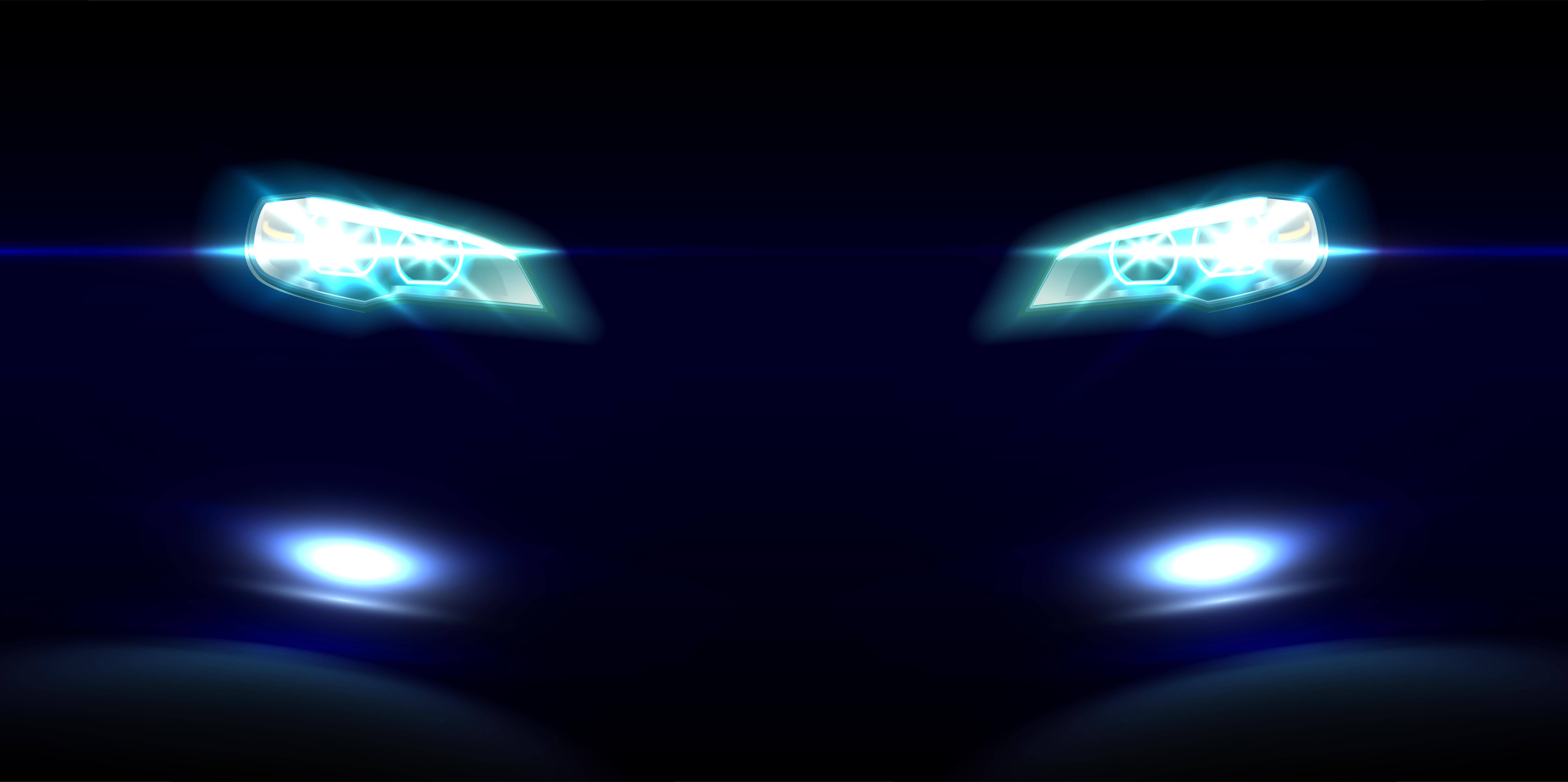 Initially Tesla wants to start marketing in cities like Bengaluru, Delhi and Mumbai. They are currently looking for dealership and service centre locations in these states. Government is coming up with initiatives to promote the use of electric vehicles in the country. Nitin Gadkari has been requesting several government departments and public undertakings to purchase electric vehicles. During the session, the minister also mentioned that India has the potential to become the largest producer of electric vehicles in the world in next years.
Nitin Gadkari also said,
It is good for them (Tesla). I request them and suggest them but it is up to them to decide about it. But meanwhile, within two years whatever the e-vehicles we are getting into the market from Indian companies, they will be up to the mark of Tesla.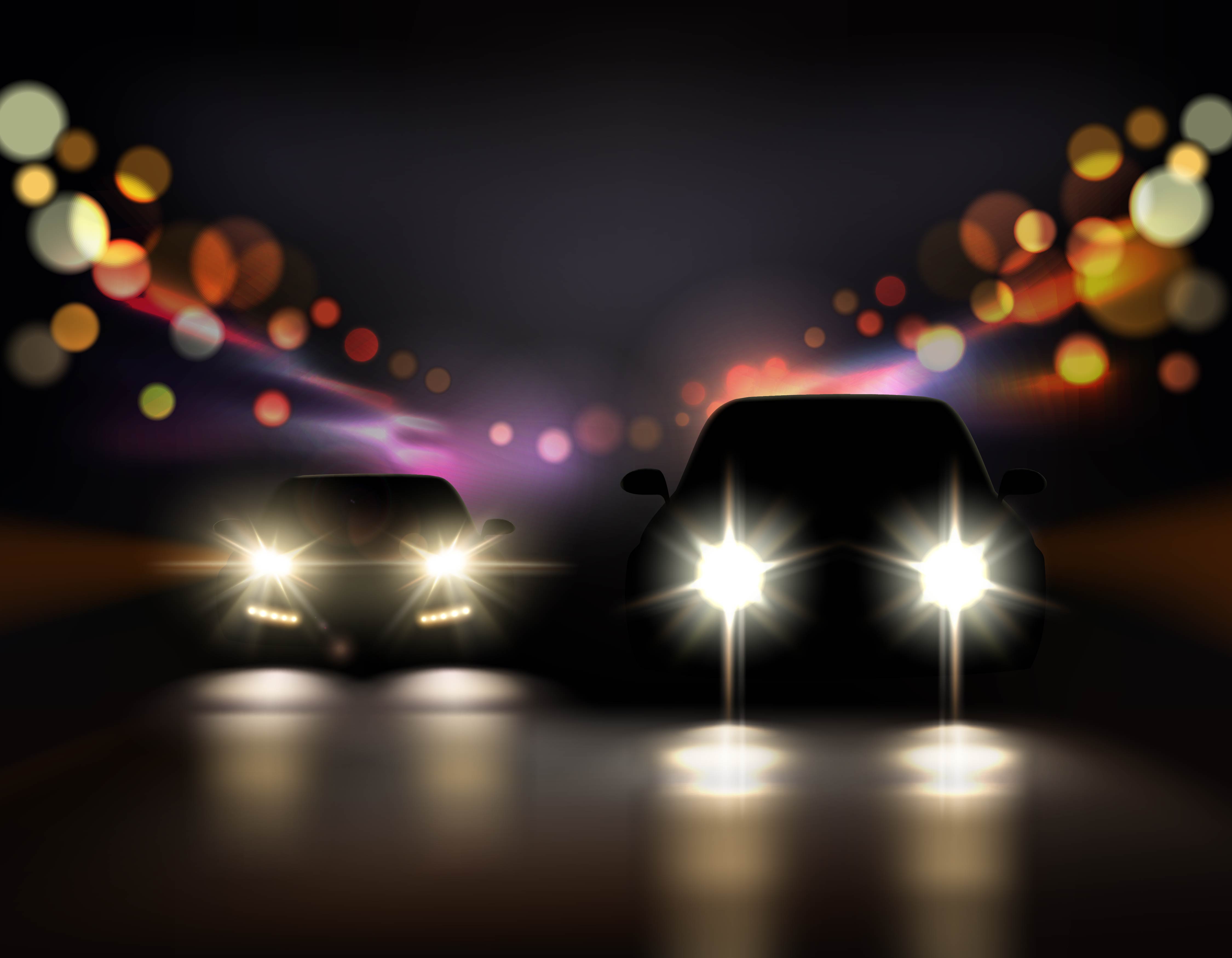 Tesla's first model for India market is expected to be Model 3 sedan. This is also Tesla's entry level model in international markets. A few years ago, Tesla had started taking bookings for Model 3 and some of the prominent businessmen had made the bookings. As of now, the price of Tesla Model 3 when it comes to Indian market is expected to be around 60 lakh. The main reason behind this price hike is the import taxes which is extremely high in our country. Is Tesla decides to manufacture or assemble the Tesla Model 3 and other electric vehicles in India, the prices are expected to come down and become more affordable.