Credits: www.cartoq.com
The Indian automobile industry is not very matured or old. It has been around for several decades now. During the initial days, many manufacturers including the homegrown Indian manufacturers tried their luck in the market by launching new products. However, many of them could not be launched. The first made-in-India car – the Hindustan Ambassador was based on an international model. However, there were plenty of individuals who tried to launch cars with the original design in the Indian market. The Aravind Model 3 was one of them.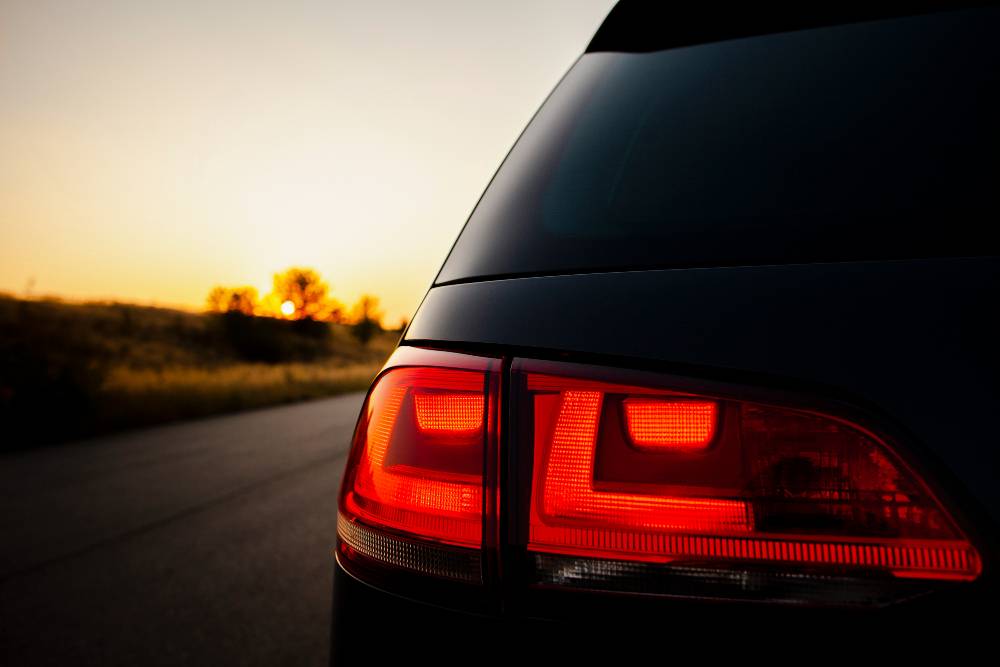 Also called the "Baby", the Aravind Model 3 is the first-made-in-India vehicle as per the claims made by the manufacturer. The vehicle was a product of self-taught mechanic, Kunnath Ayyath Balakrishna Menon, who was known as K.A.B. Menon. The first prototype was built in Thrivananathapuram at the Aarvind Automobiles. In February 1966, Aravind launched the Model 3.
It was aimed at the middle-class people of the country who wanted an everyday car. The vehicle carried a classic design inspired by American sedans like the Cadillac. Even though the size of the Aravind Model 3 was puny compared to the American cars, the design looks very much inspired. The car offered a long bonnet design with long front and rear overhangs.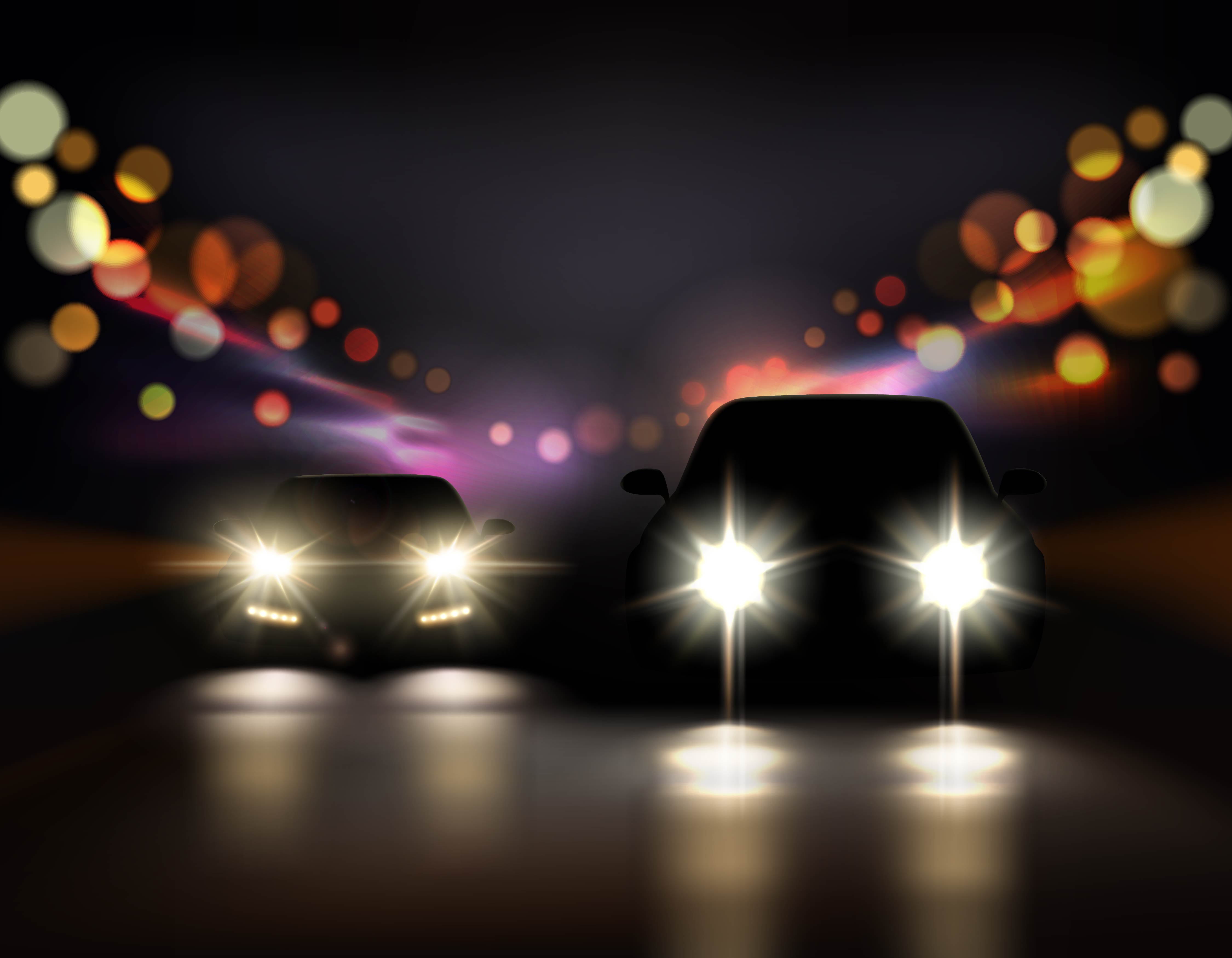 Aravind Model 3
The design of the body was clean and there were no welding or joints in the bodywork. Also, the neat design kept the body free of any creases. The Model 3 was designed by a passionate enthusiast and that is why it was made with a lot of attention to details. Also, the car used a lot of chrome all around.
The front grille of the Model 4 came with multiple cut-outs, which saved money and ensured that the price of the vehicle does not go out of budget. The Aravind moniker was made using special sand casting using molten brass. The vehicle was quite popular in and around Thiruvananthapuram as per Rathish, the eldest grandson.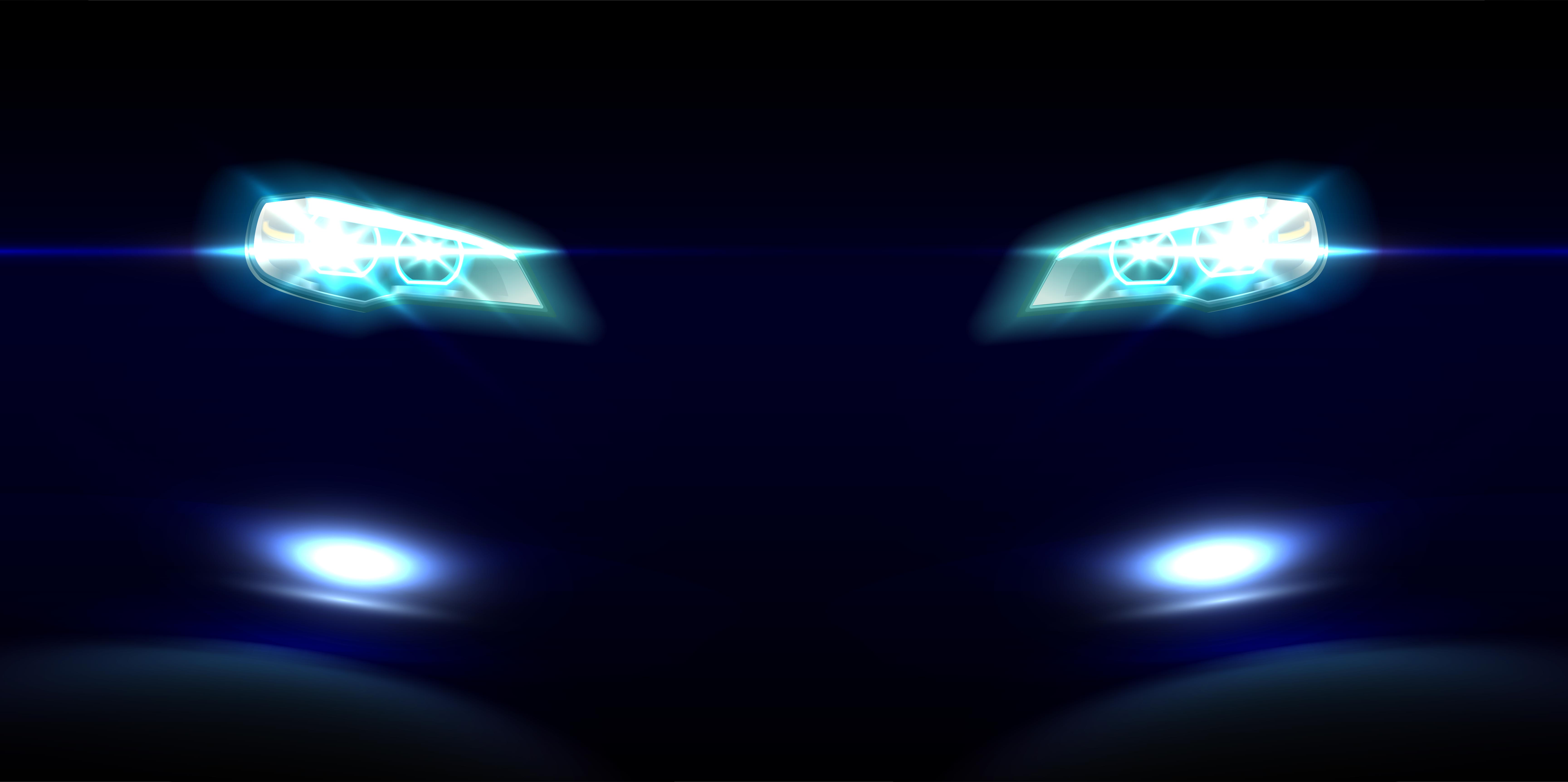 The mechanicals came from a 1956 Fiat 1100. The gearbox, engine and rear differential were exactly the same as the Fiat. The Fiat belonged to a popular playback singer of that era – P Leela. The engine also was also from Fiat and came in multiple settings. However, there is no clear indication about the engine that powered the Model 3.
Other parts from the Fiat 1100 included a steering wheel. However, the Model 3 had it wrapped in a special kind of material to give it a premium touch. Also, the column-mounted shifter came from the Fiat and it was quite popular back then too. The Model 3 also got a front and rear windshield and even an instrument cluster.