Credits: gmauthority.com
General Motors Mexico has launched a new OnStar fleet management software with Canadian fleet IT solutions firm Fleet Complete.
GM Mexico says the new Fleet Complete developed software "is designed to provide fleet managers with useful and relevant data on the use of their vehicles in real time." The service, available exclusively for vehicles from GM's Chevrolet, Buick, GMC and Cadillac brands, will allow fleet companies to track and manage fleets remotely using a computer, tablet or another connected device.
The service will launch through Chevrolet Fleet Services Dealers across Mexico.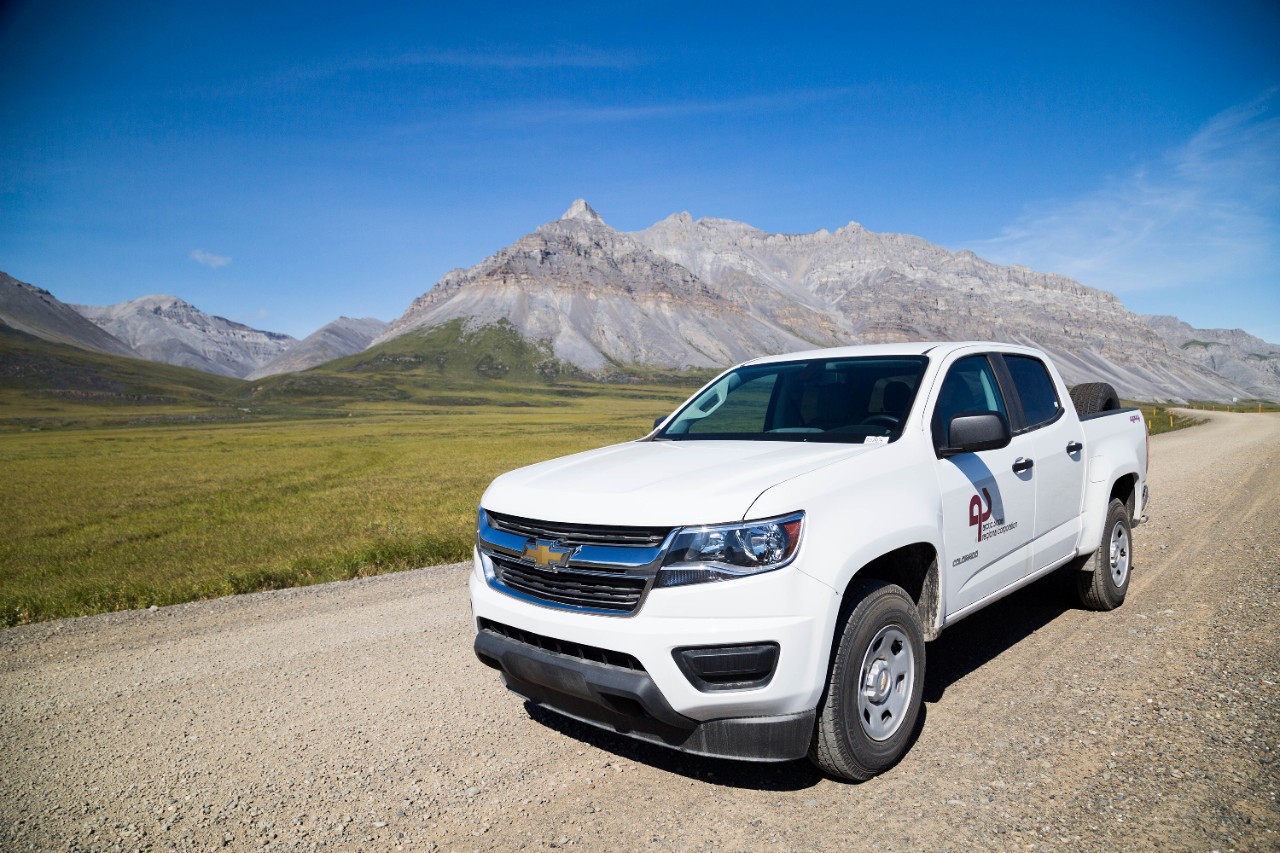 "The Fleet Complete solution complements the services that General Motors offers," said OnStar strategy manager at GM Mexico, Priscilla Zozaya. "It is an intuitive and easy-to-use fleet management tool designed for OnStar-equipped vehicles. The platform provides, among other things, information on the location of the vehicle, maintenance, and diagnostics of the fleet."
"Our partnership with GM has a proven track record in North America, and today we are very excited to offer the same solution to Mexican companies," added Rafael Gozzi, VP of operations at Fleet Complete Mexico. "This integration is already helping many companies reduce operating costs by better understanding what is happening to the vehicles in their fleet in real time."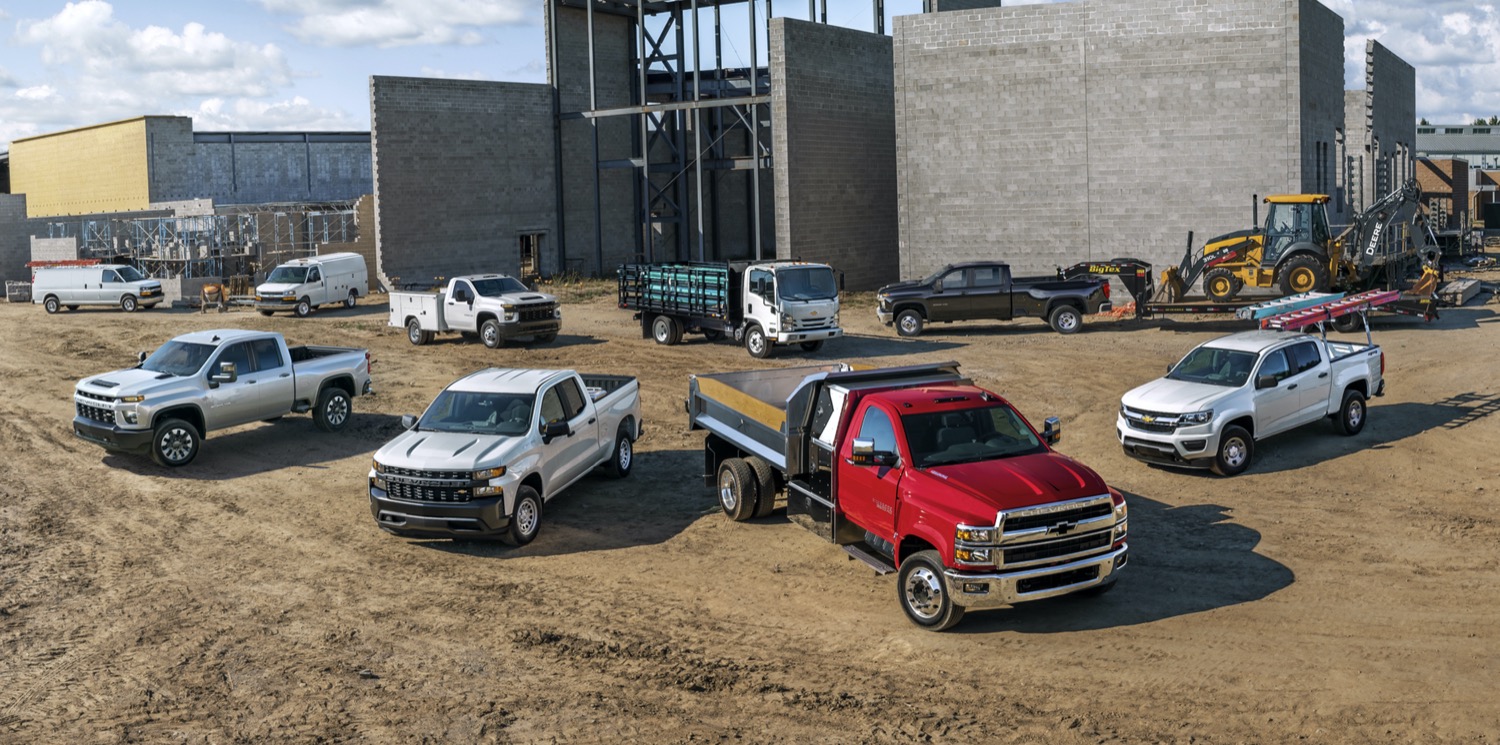 GM already offered similar OnStar based fleet tracking solutions in the United States and Canada, but with this announcement, GM's Mexican fleet customers will have access to similar technology. The recently launched OnStar Business Solutions suite, available in the U.S. and Canada, combines several of OnStar's various fleet management tools int one convenient package, including OnStar Safety Services, OnStar Vehicle Insights, API & Data Services and onboard Wi-Fi.