Prime Minister of Indian Narendra Modi is working to put in place new quality rules for imported auto parts aimed at boosting local manufacturing. However, several automakers, including Ford, are pushing back against these proposed regulations, claiming that the rules will increase costs, disrupt supply chains, and hurt costs, according to a recent report from Reuters.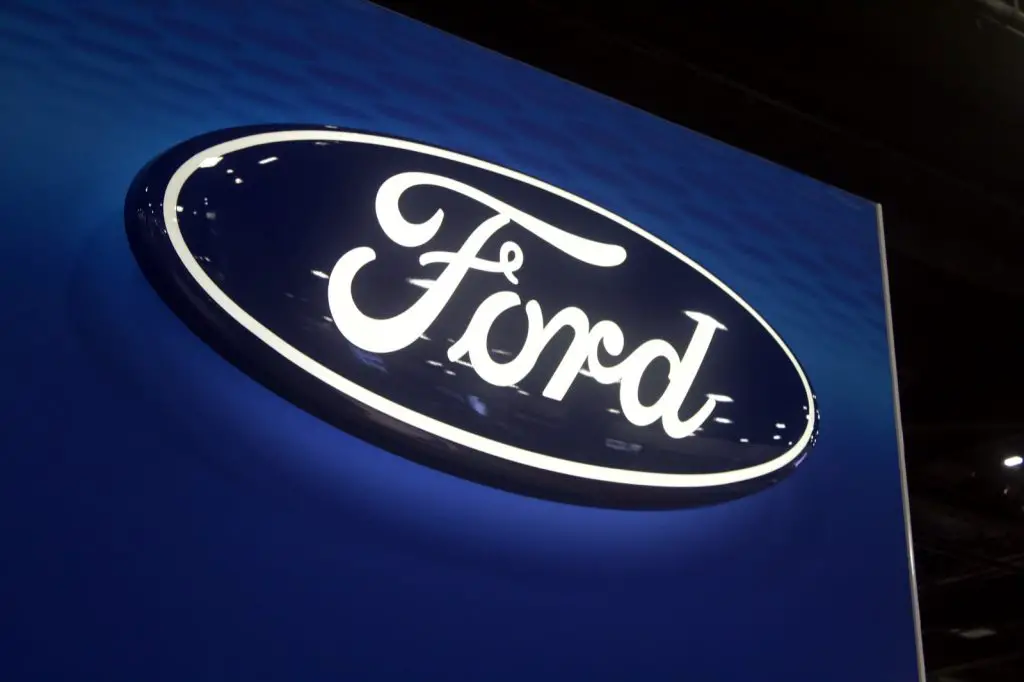 While Indian officials are keen to make the country more self-sufficient and a bigger player in the global supply chain, India has also become a dumping ground for low-quality imported auto parts from China, according to Commerce Minister Piyush Goyal. Goyal also argues that India's standards are not as strict as other countries in this regard.
One of the proposed new regulations on imported auto parts calls for audits of the plants where wheels are made. Another requires orders for imported cars, windshields, and safety glass to be placed four months in advance, while companies must also obtain a special license to import tires into the country.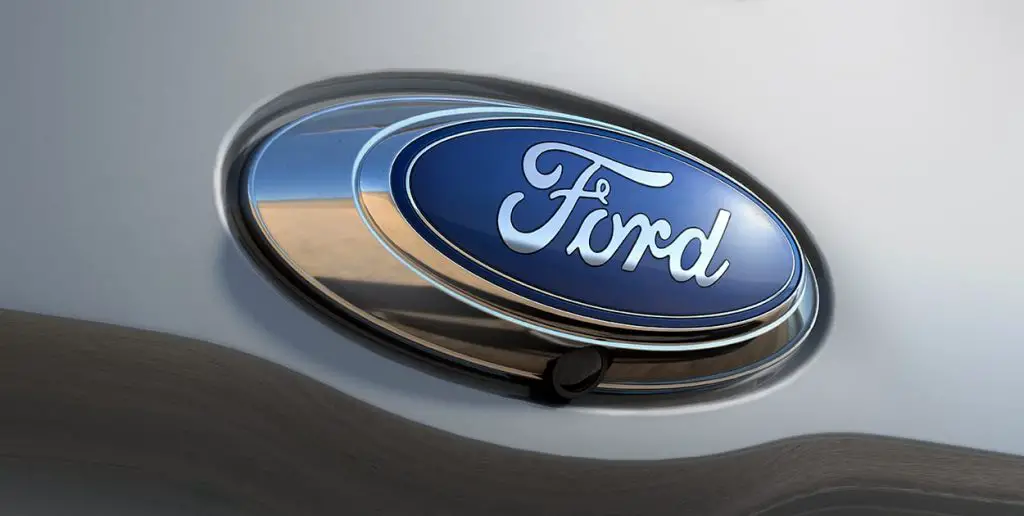 Meanwhile, a host of automakers from around the globe are taking various steps to circumvent these new regulations, including making requests for delays and all-out exemptions. That includes Volkswagen, Ford, Toyota, BMW, and Mercedes-Benz, all of which have held multiple rounds of talks with government officials in recent weeks.
The new rules will have a particularly large impact on luxury automakers like Mercedes-Benz. Martin Schwenk, head of Mercedes-Benz India, told Reuters that the requirements "will make low volume business unviable," and noted that the automaker is seeking "reasonable time line for mid to long term implementation, and exemptions for low volume manufacturers in the short-term."