Amidst the Unlock 1.0 and resumption of the entire automobile industry, Rajan Wadhera, President, SIAM discusses the outlook of this fiscal year and the consequent impact on the sector.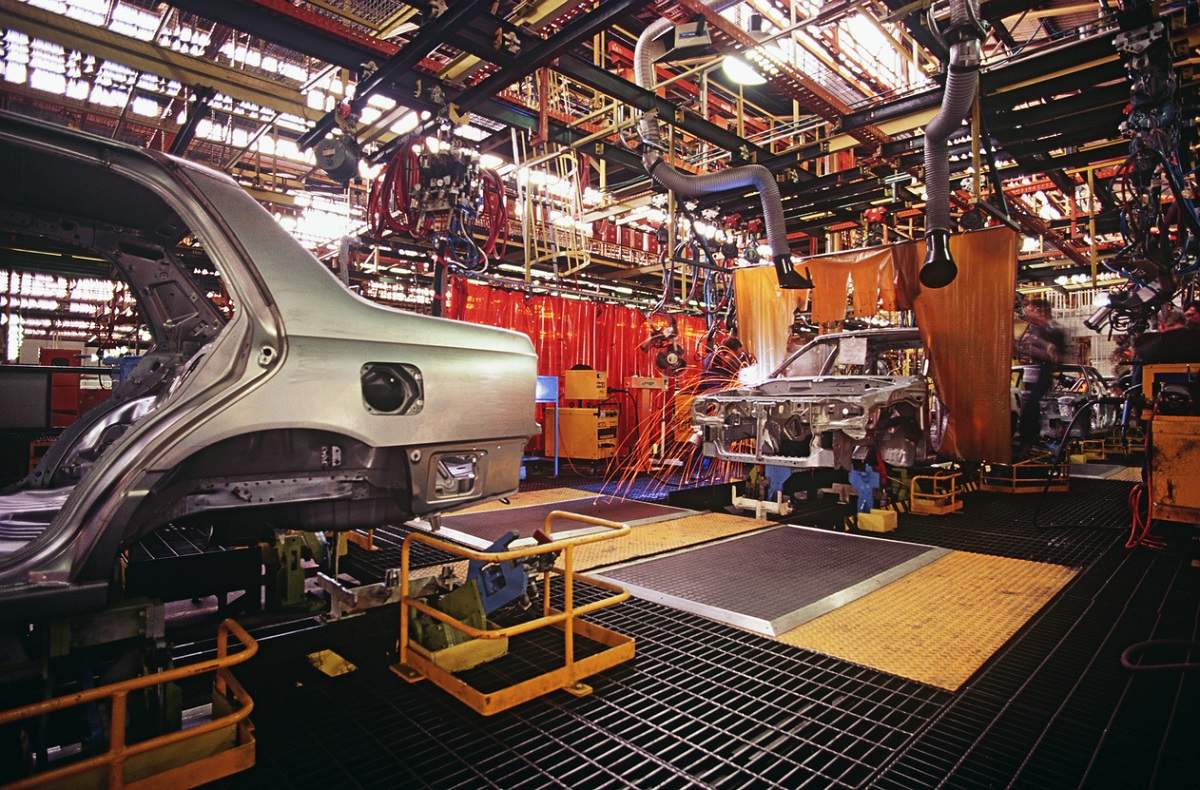 New Delhi: Going by the RBI Governors' estimates of witnessing the negative dip in GDP if it turns out at around one-two percent (which I think will be more), the automobile industry will see a decline of about 25 to 45 percent, which is like going back a decade, said Rajan Wadhera, President, Society of Indian Automobile Manufacturers (SIAM) as part of the ETAuto Fireside Chat conducted on Tuesday.
"This year is going to be really difficult for the auto sector to even perform at last year's levels. 50 to 60 percent capacity utilisation is the figure looming ahead of us," the industry veteran pointed out.